AUAS insurances
Zorg en Zekerheid is for everyone – including employees of the Amsterdam University of Applied Sciences (AUAS). As an AUAS employee, you enjoy excellent healthcare insurance cover with us that also extends to your family members. You qualify for a substantial discount on the premium as well as for extra customer benefits.
Switch now! Health insurance from € 111,95
10% discount on basic insurances Zorg Zeker Polis and Zorg Vrij Polis
15% discount on a supplementary insurance
2% additional discount on your supplementary insurance if you arrange your insurance online
Discounts for you and your family members; children under age 18 are co-insured free of charge
Ample choice of supplementary policies geared to your specific circumstances and needs
Complete freedom to choose your own doctor or hospital
Direct access to reimbursements
AUAS offer a € 50 annual reimbursement for your University Sports Centre (USC) sports card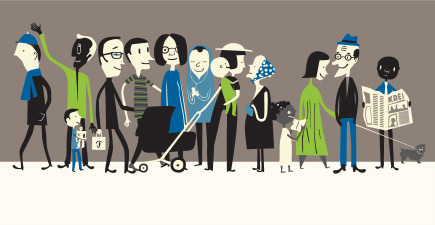 Tip: Select the relevant insurance group in our online insurance shop: Amsterdam University of Applied Sciences. Enter the group under 'Select your discount'.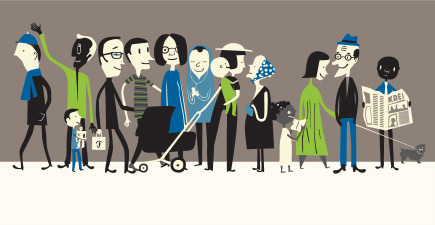 Extra discount for switching to Zorg en Zekerheid!
If you switch now, we offer a 10% extra introductory discount on your supplementary insurance.
Would you like to switch now?
You can switch to us directly if you are insured with us already or if you take part in group insurance with your previous employer. In all other situations you are free to make use of our offer from 1 January 2019.
Healthy working
We offer a wide range of preventive training courses, treatments and attractive discounts in the areas of vitality, well-being and work-station ergonomics. In certain cases, services are free or qualify for reimbursement under your supplementary insurance.
To view our range, go to Gezond werken.
Insurances for AUAS
You can choose from a variety of supplementary insurance options, including affordable low-coverage policies or more extensive policies with extra assurance. Most supplementary insurance policies also cover dental charges (up to a maximum amount), so you won't have to take out separate dental insurance.
Specially for AUAS
Specially for young people, families and 60+:
AV-Sure
AV-GeZZin
AV-GeZZin Compact
AV-Plus
AV-Cum Laude no longer available
From 1 January 2019, you will no longer be able to choose AV-Cum Laude. If you currently have AV-Cum Laude, nothing will change for you. If you choose a different supplementary insurance in future, you will no longer be allowed to revert to AV-Cum Laude.
Change your insurance
Are you already insured with us? In that case it is very easy for you to change your insurance or take out co-insurance for family members.
More information