Choose a group health insurance
Special offer for employees of Leiden University
Leiden University offers its employees group health insurance with Zorg en Zekerheid. Look through our options and benefit from:
A discount on your basic insurance (5%) and supplementary insurance (15%)*
Up to €300 discount per year with a voluntary excess of €500
Generous reimbursements for dental care and physiotherapy under your supplementary insurance
*Applies to the Zorg Zeker Policy and Zorg Vrij Policy plus the corresponding supplementary insurance plans.
Additional benefits for you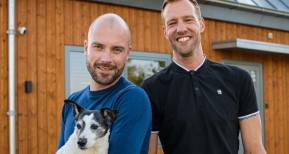 Share your reimbursement for dental care
The AV-Delen supplementary insurance policy allows you to share your reimbursement for dental care with your partner. No other insurance company offers this possibility! So if your partner's dental expenses are lower than yours, you will use up the larger part of the reimbursement available. Or vice versa of course.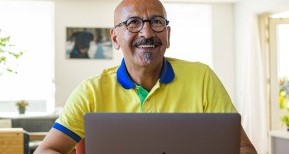 Waiting List Mediation
Have you been waiting long for the care you need? Due to COVID-19, waiting lists are longer than usual. We are making every possible effort to reduce your waiting time for hospital care, district nursing and mental healthcare. Please contact us to explore the possibilities.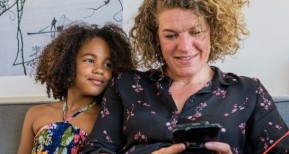 Use our app to pay bills and submit claims
Our app has made paying and claiming your healthcare expenses easier than ever. What's more, we always pay back your online claims within 5 working days. So you can count on your expenses being credited to your account in just a few days!
Switching to Zorg en Zekerheid
We will make all the necessary arrangements for your switch to Zorg en Zekerheid and cancel your old insurance with effect from 1 January 2023. You won't have to do a thing yourself.
Do you already have group insurance with a different insurer?
In that case you can switch to us immediately.
Are you already insured with us?
If you are already insured with us but would like to switch to the group policy offered by Leiden University, simply change your insurance policy from mid-November in MijnZZ.
Do you have a question? Or do you want extra information?
Call us 071 - 582 55 50
Mon-Fri between 8 am and 6 pm
Mon-Fri within 2 days reaction
Mon-Fri between 10 am and 5.30 pm