Excess
On this page, you will find information on the excess ('eigen risico') and personal contribution ('eigen bijdrage'). What are the excess and personal contribution? What reimbursements are settled with the excess? You will also find information on payment plans for excess and personal contribution invoices.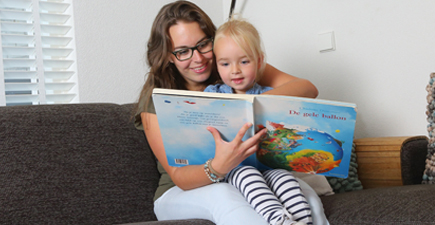 High invoices
You can pay your invoices in multiple instalments through our free service 'Betaalgemak'.
What is the excess?
You need to pay excess for most of the care covered by the basic insurance. How does it work?
Which types of care does the excess apply to?
Know exactly what types of care you need to pay excess for and which types of care are free of excess. Click on the link to get an overview.